Rental income properties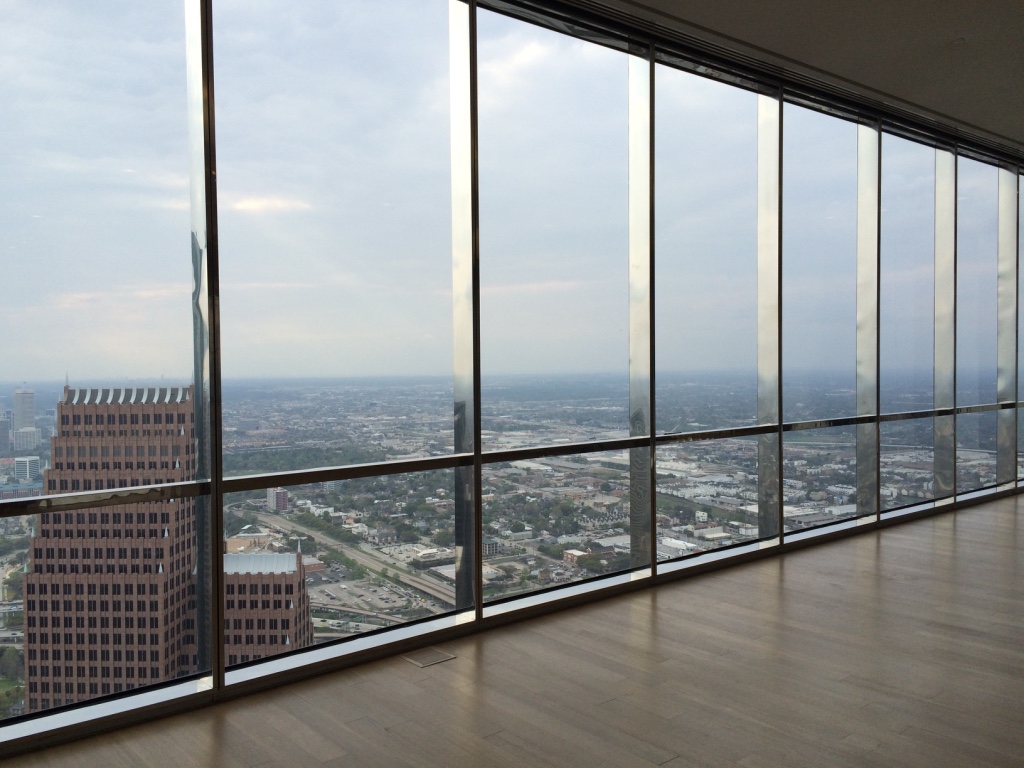 The Houston market presents a plethora of investment opportunities for domestic and international buyers. With strong job creation, fantastic neighbourhoods and schools, as well as increasing rents and appreciation of properties, the alignment of "the holy grail" (location, tenant quality, rent value) becomes possible in Space City. Please contact me if you are interested in buying a rental income property in Houston, Texas.
Whether it be a single-family residence, a high-rise condominium or a town-home, I will assist you in the selection, procurement and rent of your investment property, as I have previewed a considerable amount of each type of property in Houston's Inner Loop, and have studied "the numbers" as well. I can prepare a Property Report for each individual property, in order to assess the critical variables that determine if it is a right fit for you.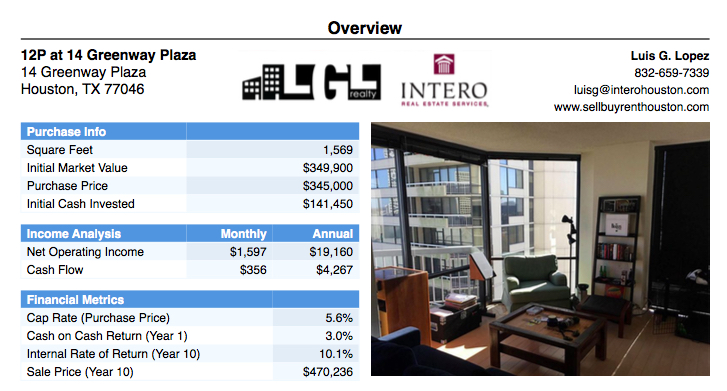 This particular article below will give you a base for starting your search for a rental income property in Houston. I highly recommend you read it so we can "speak the same language" when you allow me the privilege of assisting you:
Rental Income 101 by Investopedia.com

Once you are ready, please reach out so we can start finding the right rental income property for you!